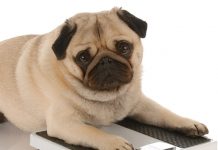 Veterinarians are noticing that their furry patients are carrying around more extra weight than in previous years. In fact, it's estimated that one in...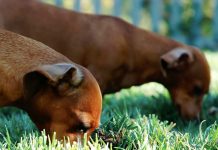 Have you ever caught your dog nibbling on the grass when you let them out or when you're on a walk? While it may...
Guppies are perhaps the most popular type of freshwater fish to keep in an aquarium. Luckily, they are fairly easy to keep as well....