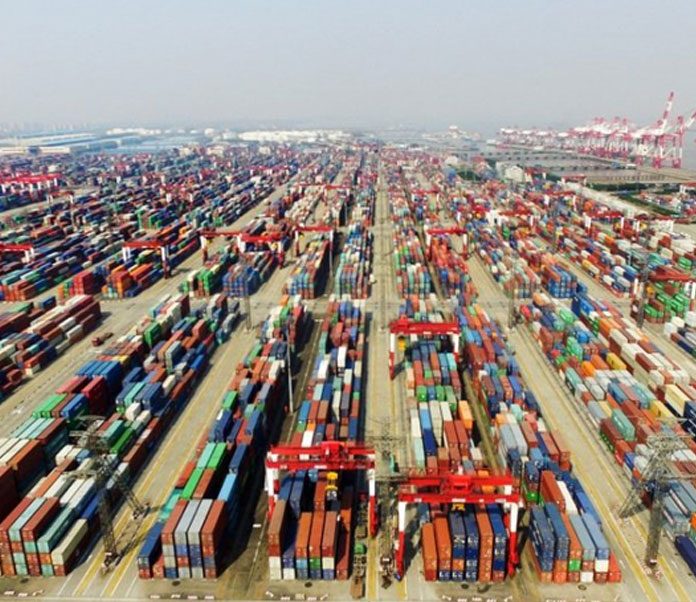 BEIJING, March 1 (Xinhua) — China's economy will grow by over 6.5 percent this year and next with deleveraging and risk prevention as priorities of macro-economic policy, a report has said.
Released at a meeting co-hosted by the Xinhua-run Economic Information Daily and Xiamen University, the report said steady and slower growth will continue in 2018 and 2019.
With an annual average growth of 6.3 percent from 2018 to 2020, China will double GDP from the 2010 level, said Zhang Ping, deputy director of the National Institute for Finance and Development.
Zhang added that downward pressure, including contracting domestic demand, cannot be ignored and structural reform should continue.
While GDP is still important in terms of the scale of an economy, China has other indicators to account for growth quality including environmental protection and risk prevention, said Jia Kang, chief economist with the China Academy of New Supply-side Economics.
The report cited deleveraging and risk prevention as core macro-economic policies this year.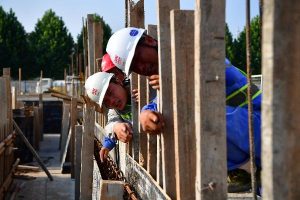 To prevent systemic financial risk, China needs to strengthen supervision and let more private capital serve the real economy, said Hu Bin with the Chinese Academy of Social Sciences.
The business environment needs to be improved and more reform, including mixed-ownership, are needed to stimulate private capital, said Zhang Yansheng with the Academic Committee of the National Development and Reform Commission.
China's economy expanded 6.9 percent last year, picking up for the first time in seven years and well above the government target of around 6.5 percent.