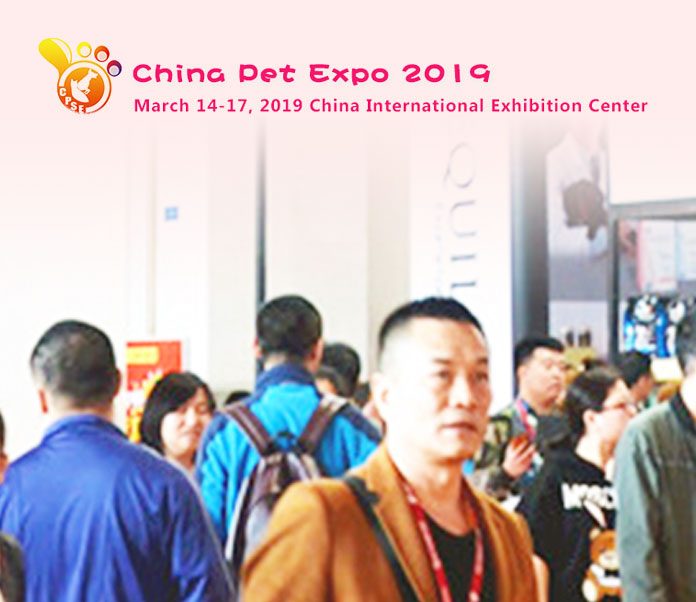 6th China Pet Exhibition 2019
14 Mar 2019

 to 

17 Mar 2019
China International Exhibition Center
China Beijing International Pet Supplies Exhibition (hereinafter referred to as: Lanneret CPSE) has come across outstanding development in five years since the establishment in 2014. Being a large-scale industrial event with extremely great influence in pet industry in China, CPSE will be organized in Beijing every spring. Five exhibitions have been held successfully, which cover pet products and the latest technologies in the world. It is a professional platform for pet brand promotion, market exploration, industrial trend guidance, business and trading, as well as a gathering for elites from pet industry.
"The 5th China Beijing International Pet Supplies Exhibition" was closed successfully in Beijing· China International Exhibition Center on April 4, 2018, which has once again freshened the record in exhibition area and number of visitors. With an exhibition area of 50,000 square meters, it has attracted 569 enterprises from home and abroad to join the exhibition and 23,183 professionals and 62,285 visitors from all over the world in four days. Nearly 100 relevant activities were organized during the same period, creating an important platform for people to promote the trading, launch products, find technical cooperation and communication. Moreover, it brought brand-new experience for vast pet enthusiasts.
The 6th China Beijing International Pet Supplies Exhibition (Lanneret CPSE) will be organized from March14 to March 17, 2019 in China International Exhibition Center with an area of 60,000 square meters. 100 activities will be held synchronously. We look forward to your participation!