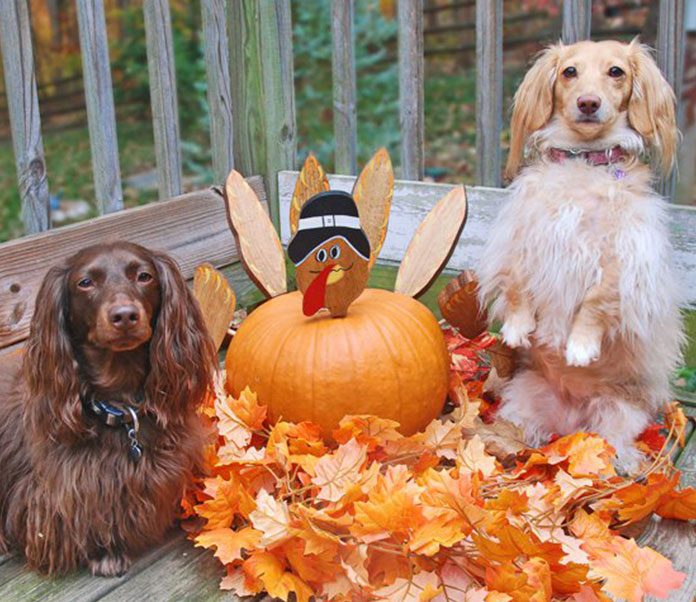 When you start cooking on Thanksgiving, your dog is probably going to wait until you turn your back so they can get into that delicious turkey.
Okay, to be fair, not all dogs try to sneak food. However, if you have a rescue, your dog may not have self-control skills yet. No matter how well- or ill-behaved your dog may be, supervise them around the Thanksgiving meal to keep them safe.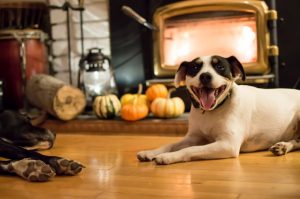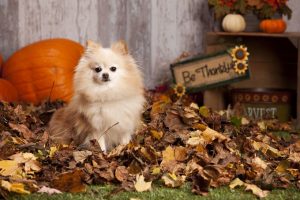 Here are 10 dogs waiting until you turn your back so they can get into your Thanksgiving turkey. With the amazing smells wafting through the air, who can blame them?
If you want to give your dog some turkey here are some do's and don'ts.
Do's:
Give them unseasoned meat
Remove the bones
Feed in moderation, especially if they already get their regular meal
Give them some unseasoned vegetables too
If you give your dog some protein, they will need some roughage to go with it.
Don'ts:
Give them cooked bones
Put seasoning on their food
Give them any garlic
Include onions with their food
And keep your turkey up high and out of reach! Don't let what happened in A Christmas Story happen to you!
Protect your turkey. For you, your guests, and your dog. 
Happy Thanksgiving!
By the way, I have a rescue dog. She is the best dog in the world. A natural submissive and such a sweetheart. She had been starved in a garage for her first few years of life and sometimes has no control over her actions. She's been known to go after steak on a plate. I can't blame her. I just have to make sure she can't reach anything edible, for her own good. If your dog is anything like her, give them extra care, and don't be too hard on them if they try to sneak a bite.