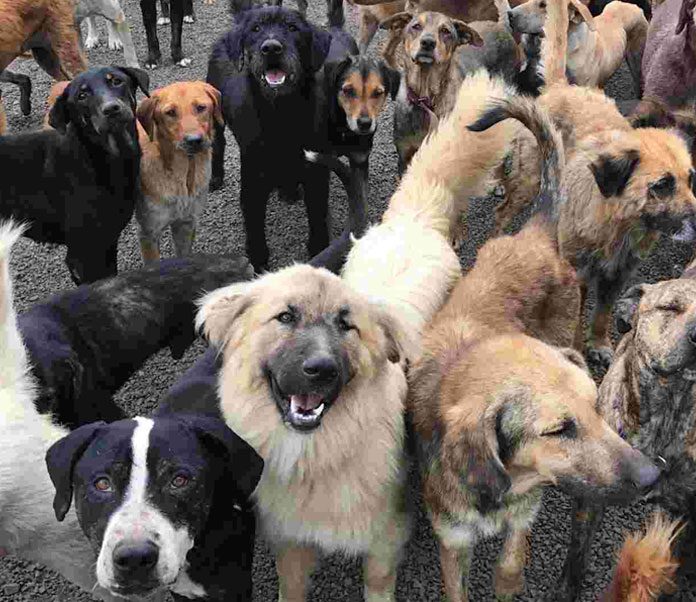 Senior dogs often sit in the shelters for the rest of their lives. They are unwanted, abandoned for a variety of reasons, watching as younger dogs get picked for forever homes before them. They often go from having beloved owners to living in a shelter with far less human companionship. Then, high-kill shelters often euthanize them when they spend too much time waiting on someone to adopt them. That's why senior dog sanctuaries are so important. They give old dogs the love and care they deserve at the end of their lives. All the sanctuaries on this list are 501(c)(3) non-profit organizations that you can donate to and get a tax write off if you're interested in helping them in their missions. Here are five non-profit senior dog sanctuaries that you should know about.
1. Old Friends Senior Dog Sanctuary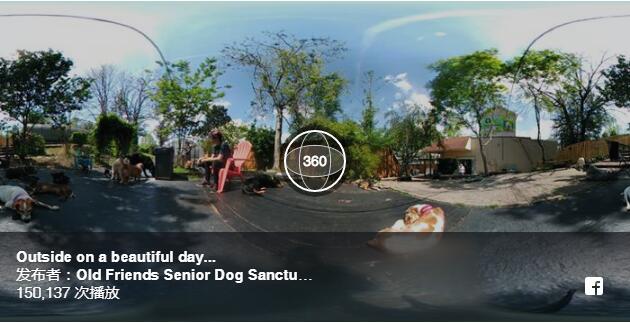 Old Friends Senior Dog Sanctuary in Mount Juliet, Tennessee cares for 50 dogs on site. They also help more than 150 dogs in forever foster homes in their network. They educate people about the joys and challenges of living with older dogs while providing the pups at the sanctuary with good food and veterinary care for the rest of their lives. You can see their pups and make a donation by visiting the Old Friends Senior Dog Sanctuary website, but I love following their Facebook page, too, which has over 1.7 million likes. They post 360 degree videos of the seniors playing and relaxing outside, and it feels like you're there with them. Give them a like!
2. Silver Muzzle Cottage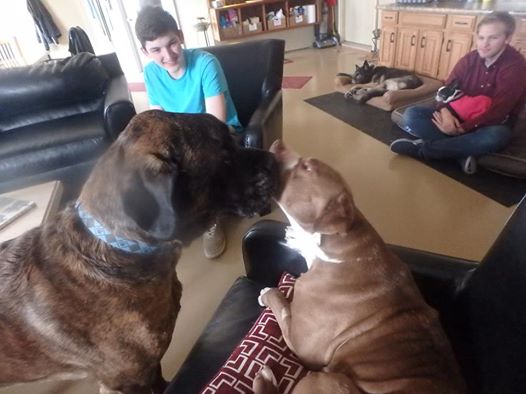 Located in Rapid City, Michigan, Silver Muzzle Cottage is a rescue and hospice home for senior dogs in need. They've taken in over 70 dogs since opening a short time ago. Silver Muzzle Cottage also works with fosters and adopters for old dogs who don't need as much medical care. They take dogs that are age 10 and older or pups with severe medical conditions. 100 volunteers help out at the facility, giving the pups plenty of love and human interaction. You can make a donation and follow the sanctuary on Facebook for updates on the sweet old pooches.
3. The House With A Heart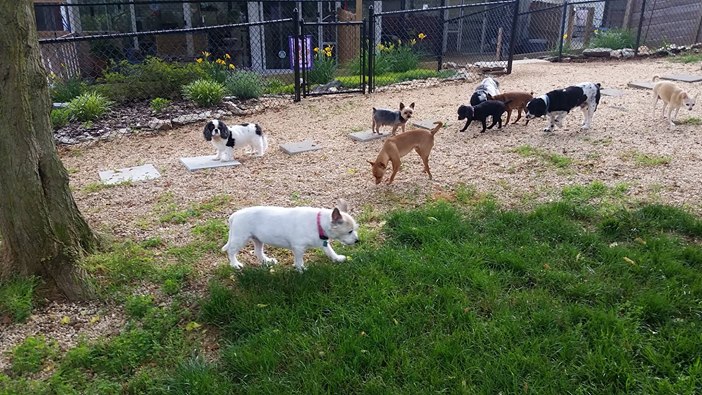 The House With A Heart in Gathersburg, Maryland usually takes in about 24 dogs at a time to their multi-room house complete with doggy doors and a yard area for the pups to roam. Many of the dogs have medical conditions that require constant care. Some have canine wheelchairs to help them get around or go outside to enjoy the yard. A team of volunteers brings in supplies and helps get the dogs to a local veterinary clinic when they need care. The dogs live out the rest of their lives in comfort, and when they pass away, their pictures hang along the "Stairway to Heaven" with the rest of the past residents. You can make a donation or volunteer on their website or follow them on Facebook for updates.
4. Forever Loved Pet Sanctuary
Maricopa County, Arizona is trying to move away from having one of the worst euthanasia rates of counties in the United States. That's where Forever Loved Pet Sanctuary is located, and they're doing what they can to take in some of the most high-risk dogs and give them a home. They rescue senior dogs, as they have the most difficulty finding forever homes. Forever Loved makes sure these pups live out the rest of their days–and sometimes it is just days–with dignity and knowing that they are loved. The facility is 100 percent run by volunteers. You can donate, volunteer, or adopt from Forever Loved through their website and you can follow them on Facebook.
5. Grand Paws Senior Sanctuary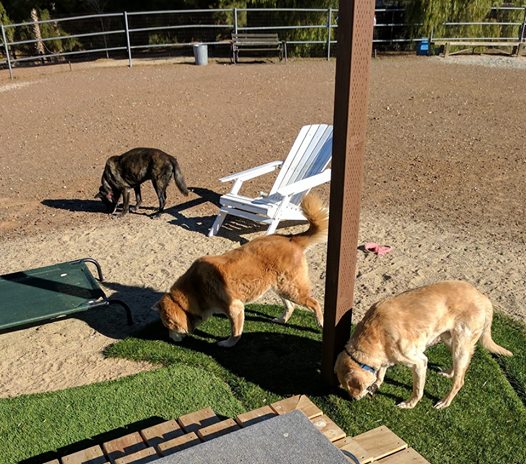 Grand Paws Senior Sanctuary in Santa Clarita, California mostly takes in large breed senior dogs from local high-kill shelters because they are the most at risk of being euthanized for going unwanted. Over a third of the dogs that come in to Grand Paws Senior Sanctuary end up finding forever homes to live out the rest of their days. The others know that they are loved, safe, and comfortable at the sanctuary. You can foster, adopt, donate, and volunteer by visiting Grand Paws Senior Sanctuary's website and you can follow them on Facebook to see their dogs, along with pups that are ready to be adopted and dogs that have found their forever homes.
What other senior dog sanctuaries do you love? Let us know in the comments below!