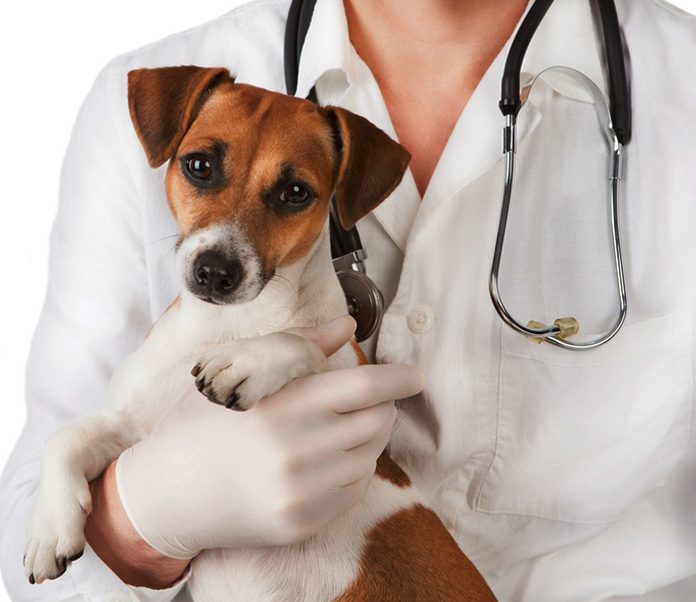 The global pet care market is expected to reach USD 202.6 billion by 2025, according to a new report by Grand View Research, Inc. Rise in the adoption of pets and growing demand for premium care products are few factors expected to drive market growth.
Advances in technology are making boarding, grooming, and training facilities more easily accessible to the owners. According to Wakefield Research, 69% of millennials are likely to use technology to keep track of their pets. Apps are allowing owners to monitor health habits, nutritional intake, and playtime. Built-in calendars alert owners to routine care provided by pet care services companies. More millennials and others are embracing the latest innovations in technology related to caring for their pets, including pet cams and automated feeders
Mobile device apps such as Wag and DogVacay help owners conveniently connect with pet walkers and sitters. Finding Rover uses facial recognition to unite lost pets and their owners. The services industry can anticipate continued innovation.
Enticed by lower start-up costs than maintaining a brick-and-mortar business, more groomers are getting into mobile grooming on their own or through franchises. Mobile groomers typically advertise through veterinary offices and local pet shops.According to estimates of the American Pet Products Manufacturers Association, Americans will spend USD 5.4 billion on pet grooming and boarding services in 2017.
Larger services providers such as retailers PetSmart and PETCO run regular marketing campaigns through use of print, broadcast, digital, and social advertising platforms. Smaller providers rely on word-of-mouth. Mobile groomers advertise with company vans and promote their businesses through retailers and veterinarians.