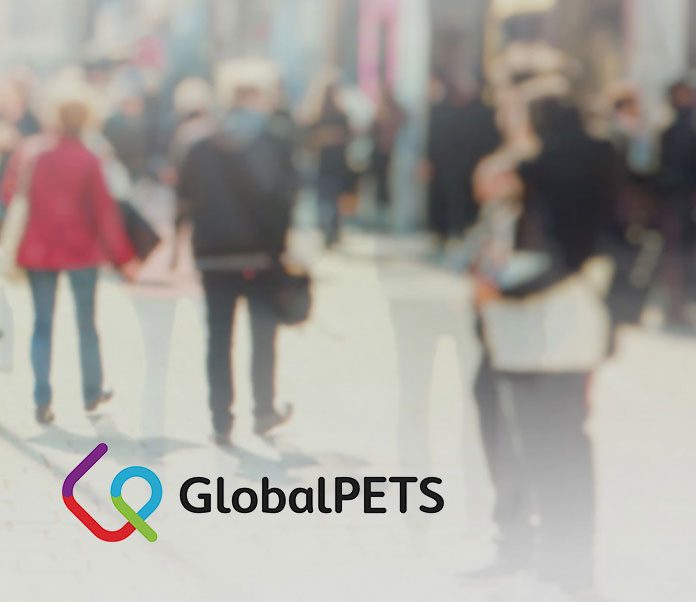 GlobalPETS Forum
23 Jan 2019

 to 

25 Jan 2019
Hotel Huis ter Duin, Noordwijk
Theme
The changing face of pet retail
The changing shopping behaviour of maturing Millennials will create a new retail situation in the pet industry from 2020 onwards. The consumer is in the driver's seat and increasingly experience-focused. What are the implications for retailers, e-tailers, supply chains, marketing and much more?
What is the GlobalPETS Forum?
It is the place where decision makers (C-level managers) in the international pet industry connect and become inspired. GlobalPETS Forum is an annual traveling conference, with events in Europe (three days) and Asia (one day, combined with CIPS).
What is in it for you?
Connect and network with 200 leading industry decision-makers and business partners from all over the world. The place where deals are closed.
Get free access to a participants-only conference app where you can start planning and networking even before your visit.
The facilitated network options are part of the program.
Become inspired about relevant marketing/management issues to improve your business, presented by keynote top speakers from inside and outside the pet industry.
A first class location in a stunning city with international allure.