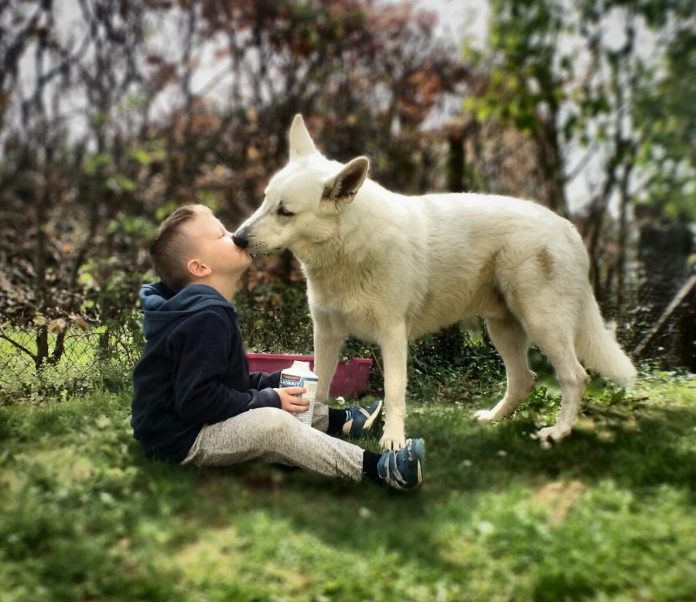 By Rachel Farrow  Savings Accounts 101
Proof That the Best Things in Life Are Free
Obtaining happiness is easier and cheaper than you think.
There are millions of things that could be said about happiness. After all, the concept is so ubiquitous that it's even mentioned in the Declaration of Independence — "life, liberty and the pursuit of happiness," anyone? — and it seems to be something that nearly everyone chases in their everyday life.
With National Happiness Day falling on March 20, GOBankingRates decided to pay tribute to life's little pleasures, showing that often times the best things in this world are free.

Keep reading to find out how you can stay happy without spending a lot of money.
What Makes You Happy?
Answering this question requires a little introspection. Happiness can be found in a number of places, but it doesn't need to come with a big price tag — or any price tag. Below is a list of common things that can bring happiness into your life — free of charge.
Free Happiness Boost No. 1: Cute Animals
It's nearly impossible to make it out of a sea of cute puppy and kitten photos without cracking a grin — that's a fact. If you're dying for a little sunshine in your life, find your closest fluffy — or feathered, or scaly — friend and give them some love. If you don't have any cuteness around you in the flesh, you're only a quick Google search away from some adorable, cuddly, smile-inducing animals.
Free Happiness Boost No. 2: Spending Time with Friends and Family
Seeking a smile? Look no further than your wide net of friends and family to perk you up.
Spending time with your loved ones is completely free — even if they're far away, you can hop on the phone or Skype or FaceTime to get a little connection to spread some joy.
Click through to see more simple pleasures that won't cost you a dime.
Free Happiness Boost No. 3: Meditation
For this happiness booster, you'll rely on finding some inner peace right inside of yourself.
Meditation could improve your mood, and it's one of the cheapest ways to invest in your health.
Multiple scientific journals and health professionals have come out and spoken about the numerous benefits of meditation, including the Mayo Clinic, which said, "meditation can give you a sense of calm, peace and balance that can benefit both your emotional well-being and your overall health."
Free Happiness Boost No. 4: Going Outside
There's a reason the phrase "get some fresh air" is so popular. Getting outside and soaking up the sunshine has proven to be fantastic for your overall happiness and mental health. Basking in the vitamin D boost — and getting in touch with your inner nature lover — will help you reconnect with the world around you.
It's also a great exercise boost and promotes the release of endorphins — aka "happy chemicals."
Free Happiness Boost No. 5: Getting Creative
Tap into your left brain and let your ideas come to life. Getting creative doesn't cost a thing and is a surefire way to boost your mood.
Grab a pen and doodle, sing a song, or write a story; it doesn't cost a cent to make something that's entirely your own.
Want something that's free and tangible?  Click here for 75 things you can get for free.