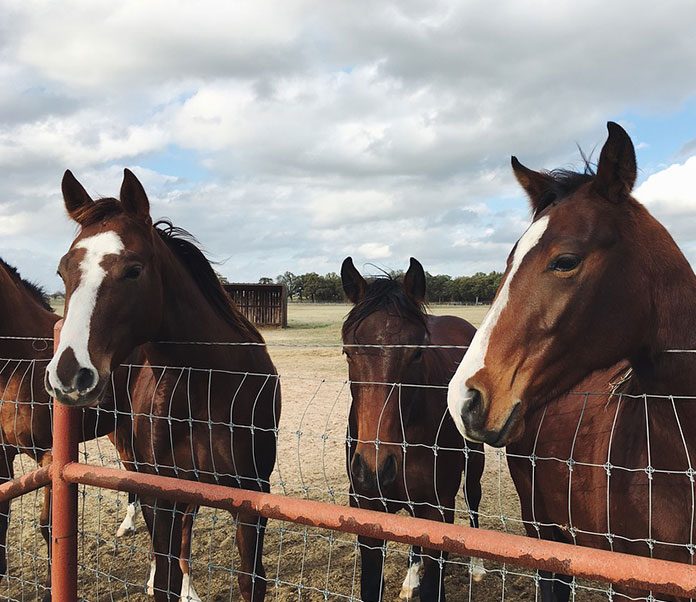 If you have had a horse, chances are that you have heard of the term equine colic before. You have probably done some research into this term, and you have found that when you are talking about equine colic, you are talking about a sign or symptom, and not really an actual diagnosis.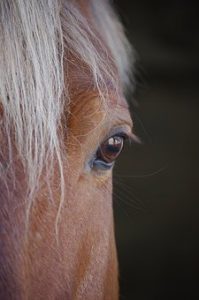 The term colic in horses refers to any different type of abdominal pain, and this is usually the result of some other sickness in your horse. So, if your horse is exhibiting equine colic, it means that something else is wrong with him. Some of the things that might be wrong with your horse are small problems that will pass on their own, but some of them might be more serious complications that could require surgery and, if left untreated, could result in the death of your horse.
If you choose to go with surgery you are going to find that it is usually very expensive. This is why colic results in death of so many horses, because sometimes you are not able to know what is wrong with your horse and you don't get it treated. You have to be sure that you recognize the symptoms so that you and your vet can make a good decision regarding whether or not to do surgery.
There are several symptoms that are associated with equine colic, and it is important that you and anyone else who is working with your horses recognize these symptoms. Because of the wide variety of things that might be wrong with your horse, it is important that the colic is recognized right away and diagnosed so it can be treated.
Some of the symptoms include a horse's reluctance to eat anything, which is going to indicate a problem. If your horse doesn't eat, you need to talk to a vet. Also, if the horse is looking at their side, or even turning or nipping at their sides, it might indicate that they are trying to solve their own problems. If your horse is kicking at their abdomen, or pawing their front legs or stomping their feet, this is also indicating that there is pain in your horse and he doesn't know what to do about it. If your horse looks like he is stretching abnormally while he is trying to go to the bathroom, there is also a problem. If your horse lies down and rolls and thrashes and then does not get up and shake off right away, this is indicating that there is a big problem with your horse. Also, if your horse is sweating after light exercise, curling his lip excessively, has cool extremities, lacks bowel movements, or has a higher pulse or respiratory rate, this is going to indicate that there is something wrong with your horse. See a vet immediately for treatment of colic.