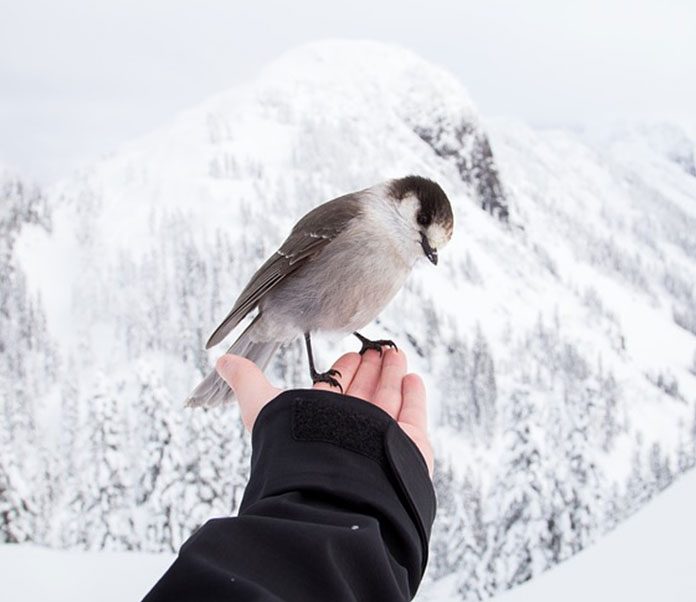 Whenever your animal is sick, no matter what kind of animal you have, and you have to go to the vet, there are going to be lots of things that you are going to want to keep in mind.
Of course, you are going to be taking your pet to the vet even when they aren't sick, because in order to have a healthy pet you need to be getting it a check up, just like you would a person. So, no matter what your reason is for taking your pet bird to vet, there are some things that you should keep in mind to make sure that it goes the way you'd like it to go.
First of all, you should know your vet, and you should know what their policies are for taking your animals in. What kind of time frame do you need to make an appointment, and how long do appointments usually last? These are things that you can ask your vet before you bring any of your animals in, and these are things that you should be aware of so that you can plan your day accordingly.
Something else that you should be aware of when you are taking your pet bird to the vet is that not a lot of vets know a lot about pet birds. In fact, unless you have spoken to your vet before about your bird, you shouldn't be surprised if your vet only has a brief knowledge about your pet bird. Therefore, you should bring in some information about your bird when you first go to the vet, especially if you have a rare type of pet bird, or one that you don't' think people around your area would know much about. If your vet says that he doesn't know much about birds, it is perfectly ok to ask for recommendations of vets that know more about birds and that can give you more information.
Unless your vet mentions that he doesn't know much about your bird, chances are that he knows more than you do. So he is probably going to handle your bird and do things to it that you might not feel comfortable doing. You have to trust your vet with your bird, just like you trust your vet with your other animals. Your vet is trained in animal medicine, so he should know all about what to do. Also, if your vet gives you advice when it comes to taking care of your pet bird, you need to be sure to follow it!