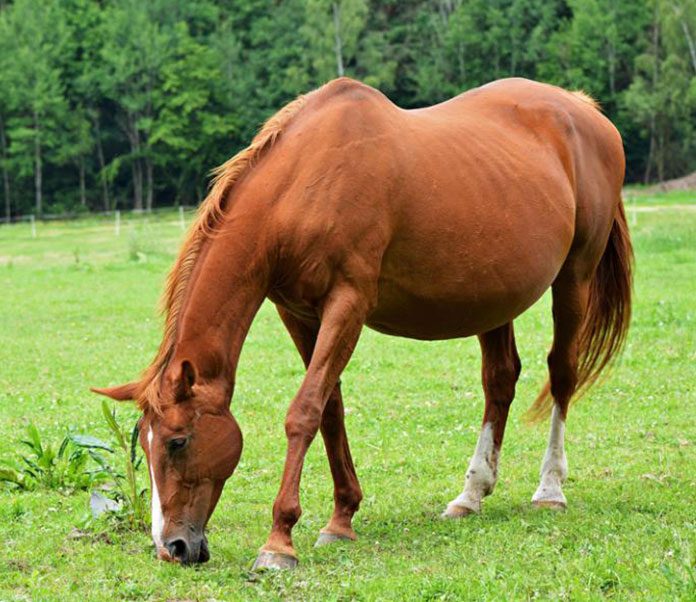 Helping a mare through pregnancy can be any extremely rewarding experience, but remember that it is also a lot of hard work. If you've decided to allow your mare to become pregnant, make sure that you can be responsible for this medical condition, as well as an extra life. Breeding horses is a great career if you have the time and effort.
First and foremost, mares are pregnant longer than women. In general, a mare will carry her foul for about 11 months. During this time, care and regular checkups from a vet are crucial. You may even want to find a vet specializing in this particular field. As your mare's due date approaches, make sure to keep a watchful eye. Keep your vet's number on hand and call whenever the horse goes into labor so that the vet can arrive to help with the birth. In some cases, a vet may not be needed, but if you are inexperienced, or if the birth takes longer than a half hour, you vet should come to help with the birth.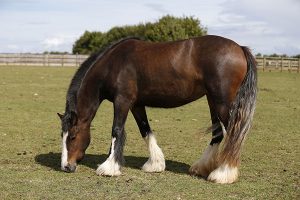 Cleanliness is important. You don't have to hose out the entire barn and use a disinfectant, but make sure that you can clean bedding in a clean stall available for your mare. Also, it is important to tie up the horse's tail so that it doesn't get in the way. Don't tie this too tightly, and leave it free was soon as the birth is over. Of course, after the birth, rinse the mare's hindquarters and remove any soiled bedding, replacing it with fresh bedding.
If you see anything unusual going on with the birth, it is best to call you vet right away. Remember, a horse birth will look very different from a human birth, so before you mare goes into labor, make sure that you talk to your vet about what to expect. Afterwards, it is also important to let the mare care for the foul. Instinct will lead a mare to do the proper things for her new baby, and interfering may confuse or anger the horse. Keep your distance, and if you think something may be wrong, call the vet.
You new addition to the family should be walking and drinking milk from the mare rather quickly. Remember, this is a very tender time in both horses' lives. Keeping them away from other animals for the first week or two may be a good idea. Afterwards, it is best to talk to your vet about the vaccinations and special food your foul may need to grow strong and healthy.